JW Global Solutions, LLC is a group committed to providing the best that is available in Opinions, Products, and Support.
     2 Sept 17  We do not have any degrees in any of the services we offer, however, the experiences combined allow a little license to have an Opinion, and suggestions.  At times, there will be a something whimsical, as that is what drives the day to continue.  At other times, things may get serious.  The one driver is that I am able to present my ego, in a non-threatening manner.
3 Nov 17  This is so exciting.  We are trying to better the website and learning about what works and what doesn't.  Although there will be times that I will get a little "Out There", I trust you, that readers, will be understanding.  I have big shoulders and would welcome any comment with an opinion.  
DECEMBER 2017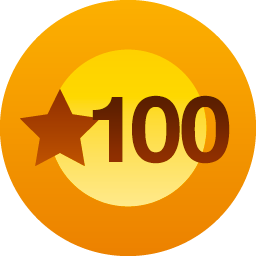 NOVEMBER 2017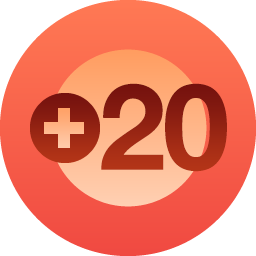 19 Dec 17  These Milestones appeared and I did nothing about them.  I am truly sorry for the not making notice to those who make all this possible.  What a surprise to me.  The fact is that appeared and I did nothing.  Today I want to Thank all that I visited to "like", "comment", or even "follow".  I am truly indebted to you the readers. 
15 Jan 18  We are looking at the Year 2018 to be somewhat a banner year.  There many varied and different events that will enter my life, and with each one there will be an effort to make the best of them for a positive result.  As the year unfolds, I will share the good and the bad, without judgment to an outcome.   We welcome any and all opinions.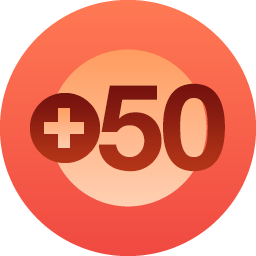 18 Jan 18  Wow.  As time passes I seem to be getting some of what do not deserve.  All of you that are following show support towards our effort to share ideas that seem to be universal among many of us.  From time to time we may not agree, however, we may not disagree.  We are excited and will strive to expand our thinking.  Thank You.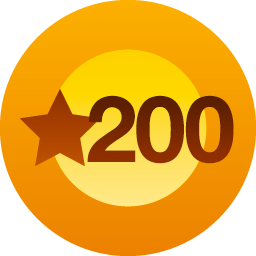 27 Jan 18  We appreciate all of you that are following and will continue to follow.  It is an honor to have everyone that visits our blog, likes our posts, and have the bravery to continue to come back for more.  We are very fortunate.  Thank you all.